Media Inquiries & Contact Info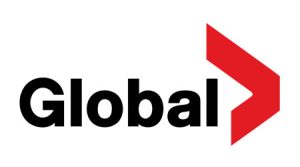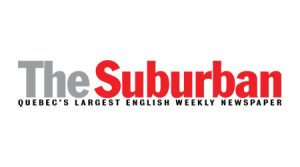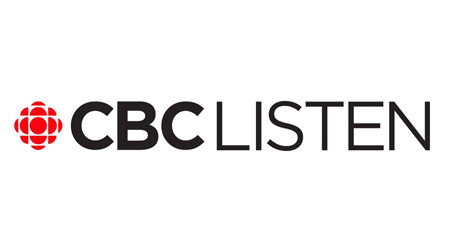 February 10, 2023
Global News Morning Montreal
Ā La Carte is a cookbook-storybook with a twofold mission: to simplify the cooking experience for the home chef with easy-to-follow recipes and to raise much-needed funds for the Montreal Children's Hospital Foundation. Nutritionist Rebecca Fruchter-Klein joins Global's Laura Casella with a sneak peak at some delicious recipes
February 15, 2023
Let's Go with Sabrina Marandola
À La Carte is a cookbook that compiles 150 recipes from local chefs in Montreal but it also features stories of young patients, families, and healthcare professionals at the Montreal Children's Hospital. All the proceeds go towards the Montreal Children's Hospital Foundation. Sabrina speaks with is Rebecca Fruchter-Klein, a nutritional consultant and the author of the À La Carte cookbook, about writing it.
February 15, 2023
The Suburban
À La Carte: A recipe for success
Sales of storybook-style cookbook to benefit Montreal Children's Hospital.
March 7, 2023
Westmount Independent
À la carte cookbook raising funds for Montreal Children's Hospital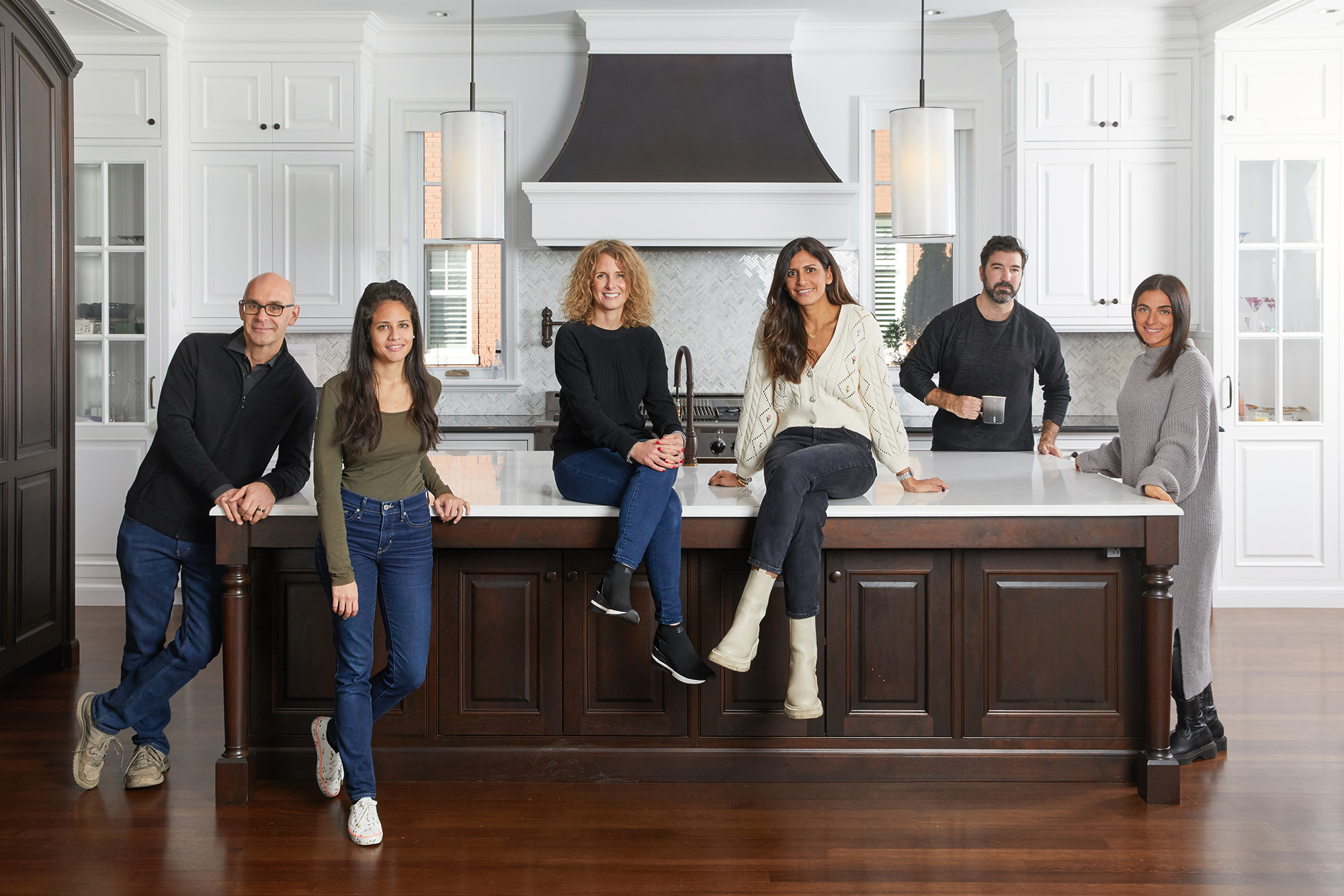 From left: Neal Caminsky of Red Dream Studios, graphic design roll-out and website development; Carolina Moens, final layout design and iconography; Rebecca Fruchter-Klein, founder and visionary; Galia Zagury, home chef, recipe developer, multi-faceted contributor; Riccardo Cellere, book and website photographer; Hanna Hajilou of À La Table by Hanna, book and website food stylist and social media consultant; Susan Schwartz (MIA in photo), book, website and communications editor.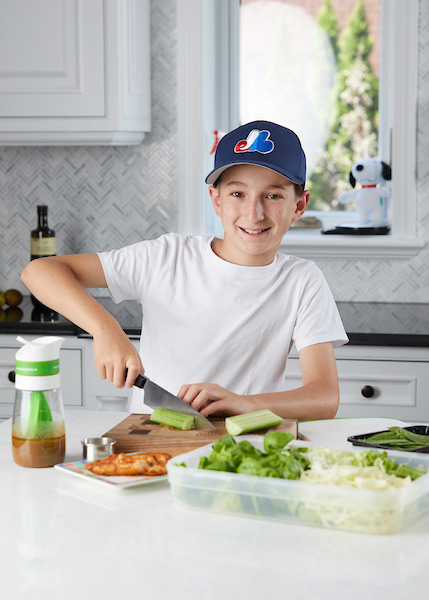 Junior recipe tester, taster and decision maker James, is prepping the Grilled-Poached Chicken Salad recipe from the cookbook.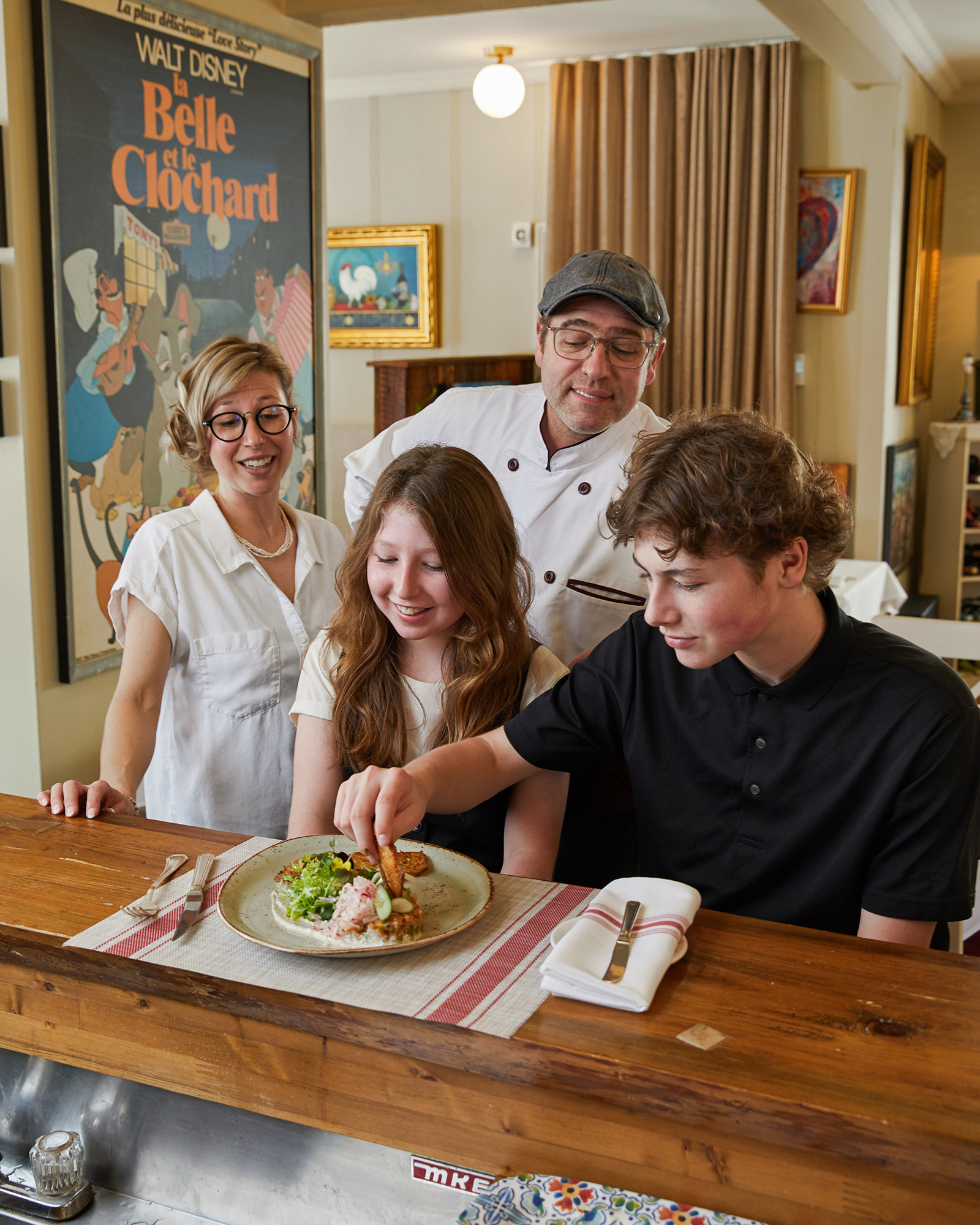 Maison 1890, a Quebec family-owned restaurant in Ste-Agathe, shared its signature Salmon Tartare recipe with À La Carte.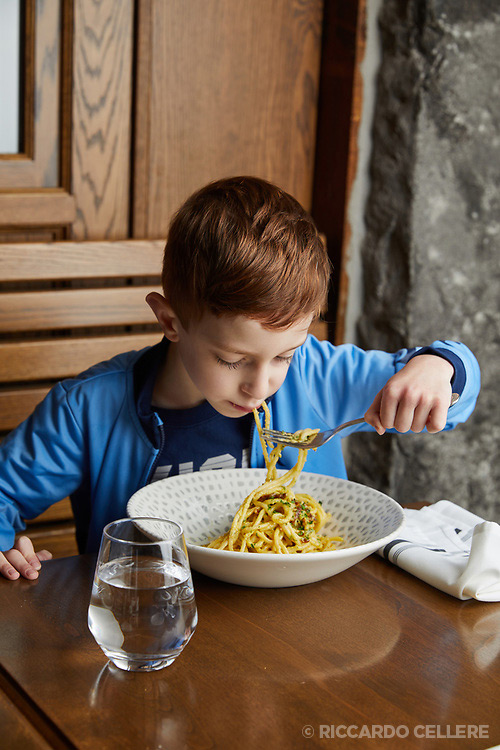 Nikolas, one of the children who has been treated at the Montreal Children's Hospital, shared his story with À La Carte. He's enjoying the Pasta Carbonara dish featured in the cookbook, a recipe shared by his uncle's Old Montreal restaurant, Jacopo.
Throughout my education and early career, I was driven by an entrepreneurial spirit. I knew I wanted to do meaningful community work, but I couldn't figure out what kind. When my children were younger, our home was the hub for playdates: Snacks and meals were enjoyed at a table full of laughing toddlers and parents. Later, I got involved in shaping a nutrition culture at the children's preschool and led a team of parents in developing a cookbook keepsake for the group graduating from kindergarten. That project made me want to take on something larger and the À La Carte cookbook fundraiser grew out of that desire. In planning it, I looked at existing fundraising cookbooks within the community and explored ways of approaching this project differently.
I remember the first team meeting, with about 20 volunteers gathered in my living room to discuss the direction the project could take. It generated a buzz and, in time, hundreds of volunteers had embarked on the project with me. All of us involved in the project are volunteering our time and expertise and one hundred per cent of proceeds from book sales will benefit the Healthy Kids Fund at the Montreal Children's Hospital: Photographer Riccardo Cellere, food stylist Hannah Hajilou, journalist Susan Schwartz and graphic designers Neal Caminsky and Carolina Moens are among the incredible volunteers who have dedicated their professional time to the project, pro bono.
Montreal-based businesses and institutions including Ares Kitchen Supply, Linen Chest and the Spa St. James at the Ritz-Carlton Hotel are some of the "Distribution" locations where the cookbook will be available. The distribution points collect no commission on sales, so that one hundred per cent of proceeds go to the hospital's Healthy Kids Fund.
Our "Sponsors" have completed our objective of ensuring that 100 per cent of proceeds from book sales will benefit the hospital.
Our "Supporters" have provided the ongoing push and promotion of À La Carte, furthering our objective of maximizing fundraising for the hospital.
The cookbook features flavourful and easy to-follow recipes intended to simplify the cooking experience for busy families – but it's much more than recipes: Yes, there are delicious recipes and tips that will help families feel comfortable and proud about preparing home‑cooked meals to enjoy with the most important people in their lives. But it's also a storybook featuring heartwarming stories from caring medical professionals at the Montreal Children's Hospital, from young patients they have treated and helped and from parents of patients.
A word from the Montreal Children's Hospital Foundation President
I offer my most sincere congratulations to everyone involved in the development, production and publication of this wonderful cookbook. I know it will benefit our community's children in so many ways.
The number of recipes submitted by both professional and home chefs to support this endeavour shows how near and dear the Montreal Children's Hospital is to our hearts.
I commend Rebecca Klein and her extraordinary team of recipe testers, content creators and sponsors for the time, energy and commitment they invested in bringing this labour of love to life. We are deeply honoured that you have chosen to support the Montreal Children's Hospital Foundation and our mission, which is to support excellence in pediatric care.
The proceeds from the sale of this cookbook will be directed in their entirety to the foundation's Healthy Kids Fund, which helps young hospital patients and their families when and where they need it most. The Healthy Kids Fund has a role in virtually every area of care, from direct assistance to families who are devastated financially by their child's illness and the hospital's signature child-life programs to its world-class research and teaching.
The dedicated staff team at the foundation and all our volunteers share the same vision: making the Montreal Children's Hospital best it can be. Working alongside our hospital colleagues, we strive to inspire the community to join our efforts in supporting the physical and emotional wellbeing of Quebec's children and adolescents.
Good nutrition is foundational to good health and our donors' generosity is at the core of keeping the Montreal Children's Hospital at the forefront of pediatric care. With the À La Carte cookbook, we can nourish our bodies and souls – and know that we are playing our part in helping to ensure the best possible care for the hospital's young patients.
Your role in helping sick children return to their mischievous ways is invaluable. Let's just hope there won't be too many food fights!
Bon appétit!