Thank you for ensuring that one hundred per cent of proceeds from book sales will benefit the Montreal Children's Hospital.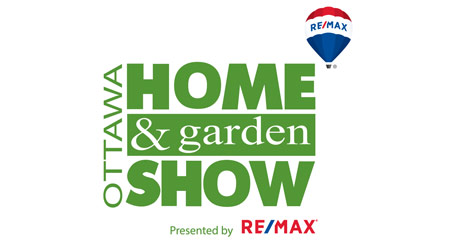 Ottawa Home & Garden Show
Ottawa's 2023 Home & Garden Show, the city's largest professional indoor landscape attraction will be in full bloom from March 23 through 26 at the EY Centre. Presented by RE/MAX. The show features landscaping companies, remodelling contractors, interior design companies and more.
The 6th annual Living Landscapes by Landscapes Ontario will provide outdoor inspiration, no matter the scope of the project planned. The gardens will occupy the space of an entire hall and feature the Perth Brewery Beer Garden, Model Homes by MetaLigna, the Sleep Country Garden Stage presented by HGTV Canada, live music by Zachary Martin, workshops and much more!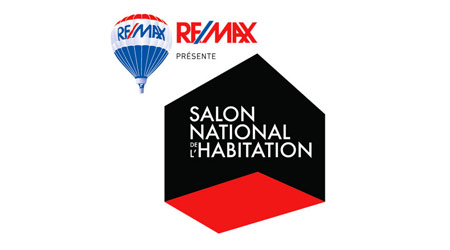 Le Salon National de L'Habitation de MTL
The 2023 edition of the Salon national de l'habitation, a successful home show held March 9th through 12th 2023 at the Palais des congrès de Montréal, brought together about 300 local exhibitors to help visitors do everything from learn about new decorating trends to landscaping. Ecological micro-homes were the star of this year's show, which featured promotions and contests throughout. Experts in design, furniture and landscaping were on hand throughout the four-day show and there was something for every taste and budget.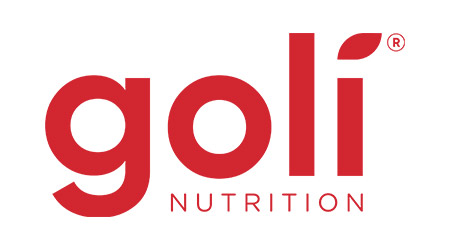 Goli ® Nutrition
Goli ® Nutrition, creator of the world's first apple cider vinegar gummies, is a nutrition company committed to providing innovative products which make it enjoyable to take daily supplements. Products are formulated with quality ingredients – and they taste good. Its products are available for sale in more than 90,000 stores in 115 countries and available at retailers including CVS, Target, Walgreens, Walmart and Costco. Visit www.goli.com to learn more.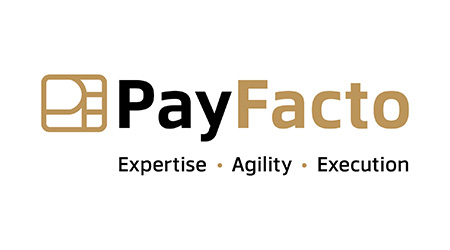 PayFacto
PayFacto provides customized payment and hospitality solutions, including its VelPAY, a new all-in-one integrated payment and POS solution. The company is headquartered in Montreal, with operations elsewhere in Canada as well as in the United States and the United Kingdom. PayFacto, which has its own proprietary payment gateway and point-of-sale technology, enables all kinds of merchants to control their electronic transactions.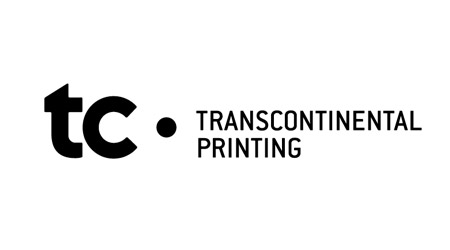 TC Transcontinental Printing
TC Transcontinental Printing, Canada's largest printer and one of the largest in North America, has been providing printing solutions to customers and helping publishers and marketers to deliver their content since 1976. The company has been working to improve its print offering to help customers better attract and retain readers and consumers.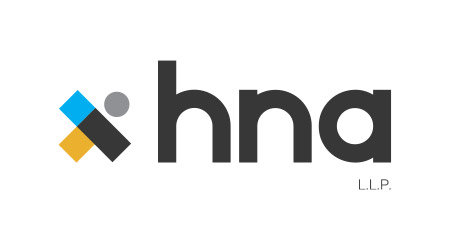 HNA LLP
HNA LLP, a multi-disciplinary accounting firm, was founded in 1981 by entrepreneurs for entrepreneurs. Today the Quebec firm, formerly known as Hardy, Normand & Associates, has nearly 175 employers and provides expertise in consulting services, assurance, taxation and accounting and cloud solutions for a diversified clientèle of individuals, private and public companies and not-for-profit organizations.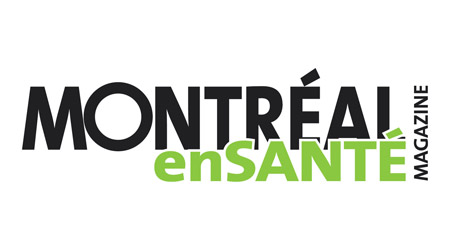 MONTRÉAL enSANTÉ
MONTRÉAL enSANTÉ, Quebec's only bilingual health and wellness magazine, features advice from physicians, dietitians, personal trainers and laypeople who love Montreal. In addition to articles on health, nutrition and fitness, each issue features a section devoted to the clinical care and cutting-edge research at the McGill University Health Centre. MONTRÉAL enSANTÉ is published quarterly by CMS world media with support from the Foundations of the McGill University Health Centre.